MAAM-SIM ANNOUNCES OPENING OF PRE-ORDERS FOR THE DOUGLAS R4D / DC-3 CD

The Mid-Atlantic Air Museum Simulations team is pleased to announce that pre-orders for its latest product, the Douglas R4D / DC-3 Add-On for FS2004 and FS2002 have opened two days ahead of schedule at the MAAM On-Line Store.
Release of the three-plane, two-sim package will be at the museums famous World War II Weekend Show at Reading Regional Airport, PA on June 6, 2004. Show attendees will be able to get behind the yoke, try, and buy the new CD, along with MAAM-SIM's award-winning B-25J 'Briefing Time' and its companion disc, the B-25J Multi-Media CD. The new CD will sell for $30 and ship worldwide for $4.95. All proceeds go to support the museum and its restoration programs.
See the full press release for more information. In the meantime, we'll let a few more pictures do the talking...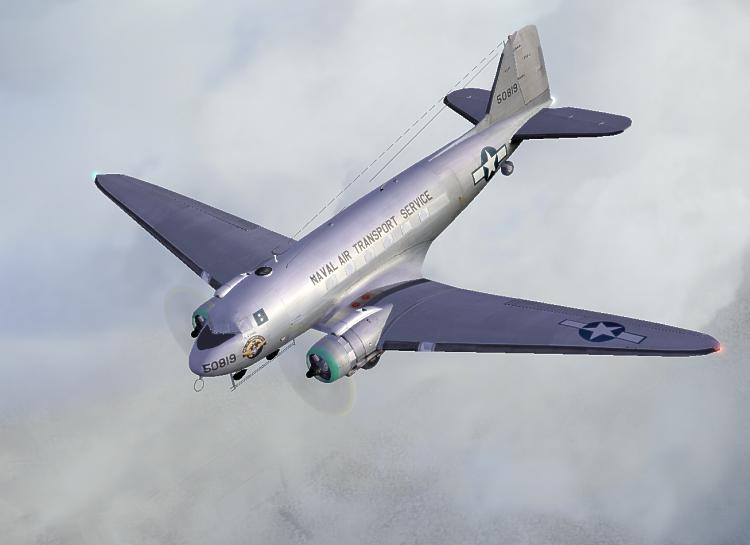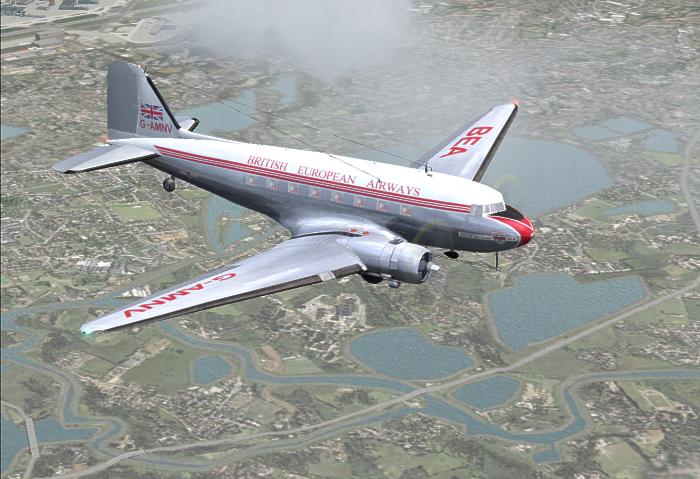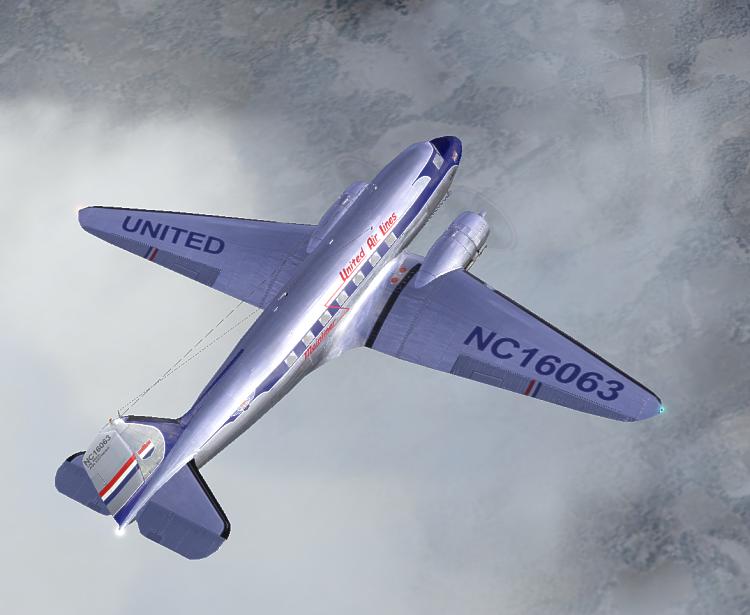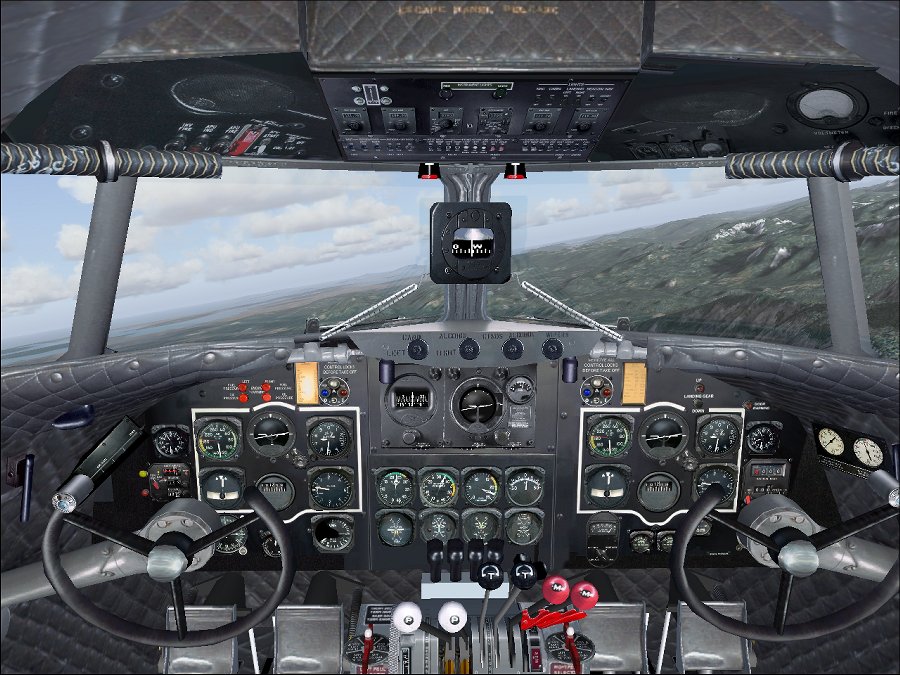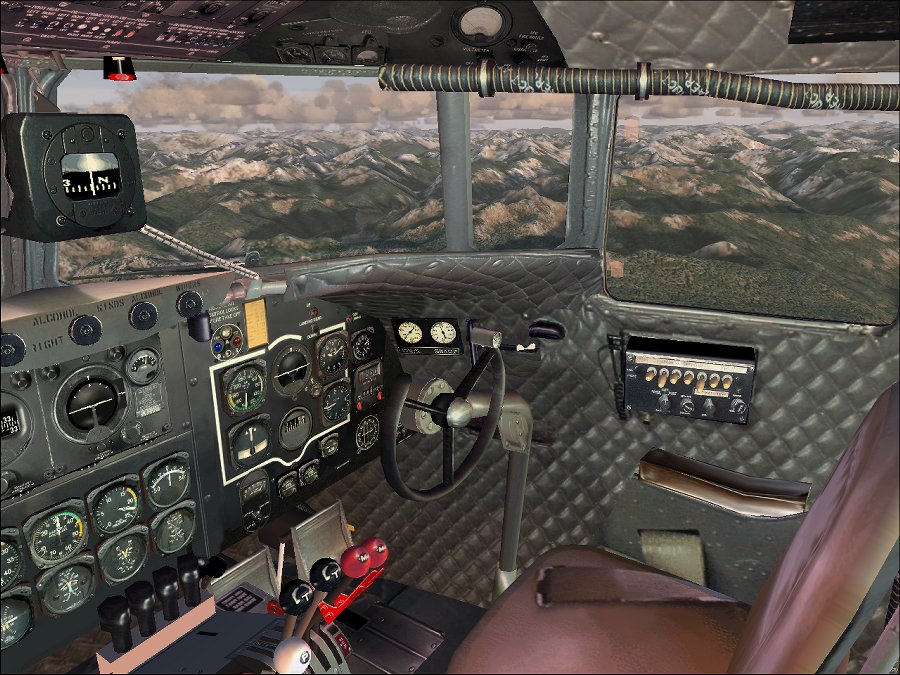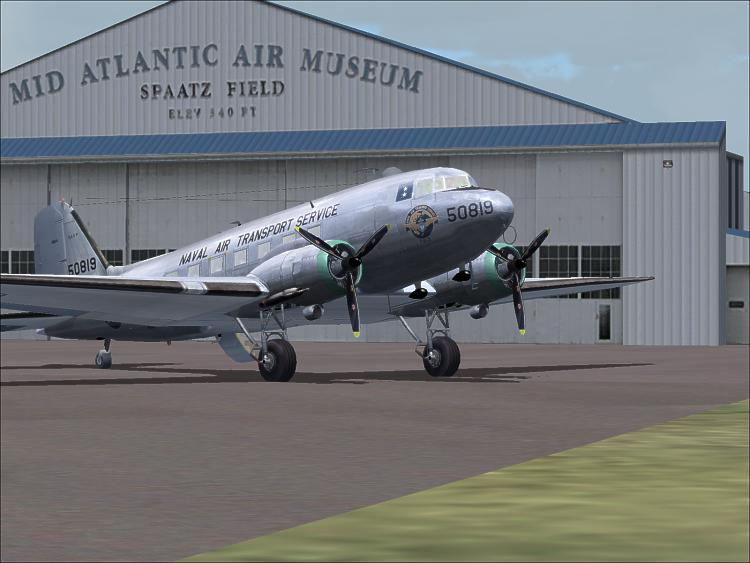 Come see us at Reading!
Order your copy from our secure server at the MAAM On-Line Store ,now!
MID-ATLANTIC AIR MUSEUM SIMULATIONS
BILL RAMBOW, JAN VISSER, FRED BANTING, ROB YOUNG, BILL WOMACK, HOWARD SODJA
www.maam.org